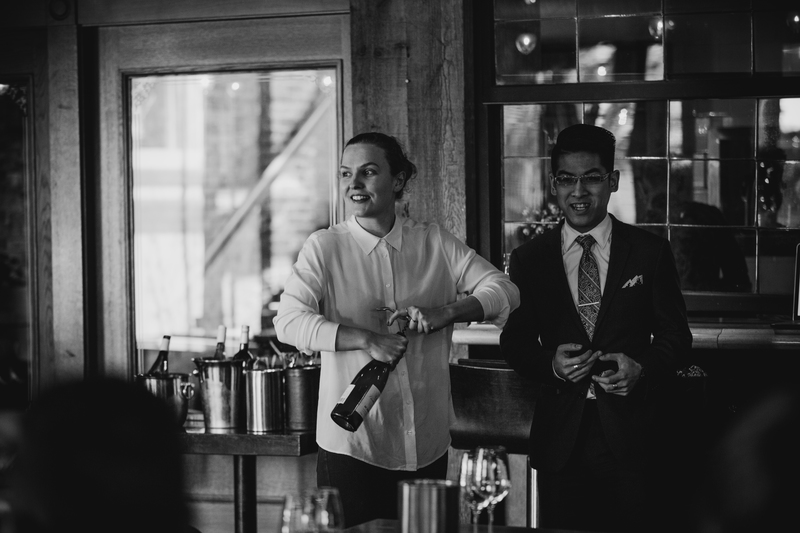 Join Our Vibrant Team
Support Staff
Chambar is seeking highly skilled, experienced and unwaveringly passionate Server Assistants, Expediters & Food Runners to join our team. We're looking for bold personalities with the commitment and drive to provide top notch service and guest experience at a world class level.
You will be working in one of Vancouver's most vibrant and energetic rooms with award winning cocktail & beer programs, as well as a platinum distinction wine list. Applicants will only be considered if they have a minimum of 1 to 2 years' experience in a high volume fine dining establishment and fulltime availability.
Apply – tj@chambar.com
Dishwasher
Dishwashers We are currently looking for dishwashers to join our kitchen team, we offer both AM and PM shifts, AM shifts start at 8:00 AM and PM shifts start at 4:00 PM until late. You must have a valid work permit, a good understanding of the English language and full-time availability including weekends.
Apply – curtis@chambar.com