Brunch Menu
8am - 3pm Saturday - Sunday
All items are subject to seasonal changes
Waffles
Waffles
Toppings
Dark Chocolate, Milk Chocolate Lavender, Salted Caramel, Raspberry Caramel, Bacon Caramel, White Chocolate Pistachio Rosewater, Fig Orange Marmalade, Mixed Berry Compote
Toppings
Brunch
Bon Matin
Prosciutto, tomato, avocado, olive tapenade, brie, soft boiled egg, sourdough
L'Omelette du Jour
Seasonal selection of ingredients
Granola, Fruit & Yoghurt
Fresh fruit, mixed berry compote, roasted nuts
Brochette de Porc
Barbequed bacon, mortadella, spicy andouille, saucisson de Paris, fried eggs, tomatillo & pineapple salsa, spiced potatoes
Gaufre au Saumon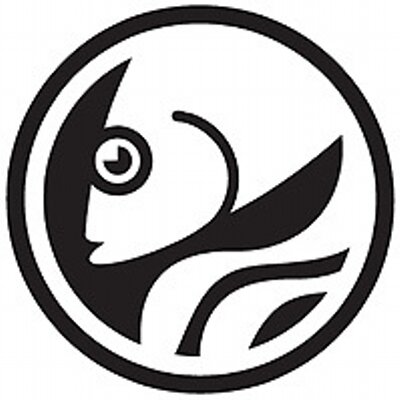 Gravlax spring salmon, savory waffle, yuzu dill hollandaise, poached eggs, pea tips
Le Burger du Chasseur
Venison burger, cave aged gruyère, red wine, black pepper jam, mushroom ragout, roasted yams.
Fricassée
Braised short ribs, balsamic cipollini onions, potatoes, watercress, fried eggs, applewood smoked cheddar
Tajine
Spicy merguez sausage, saffron tomato stew, fried pita, raita, poached eggs, fresh herbs
Oeuf et Steak
Marinated 4oz Manhattan steak, fried eggs, chargrilled corn bread, chimichurri
Paella
1 fried egg, curried orzo, hot spanish chorizo, charred tomato salsa, cucumber, picked cilantro
Moules Frites (12:30pm onwards)
Congolaise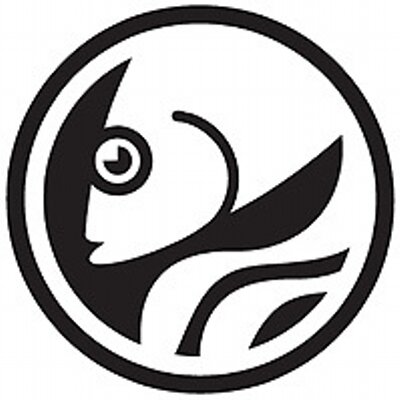 Mussels, tomato coconut cream, smoked chili, lime, cilantro
Coquotte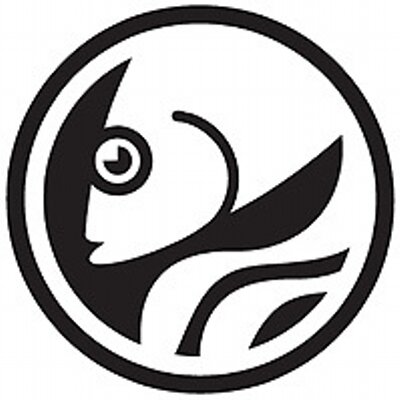 Mussels, white wine, cream, smoked bacon lardons, spring onion
Vin Blanc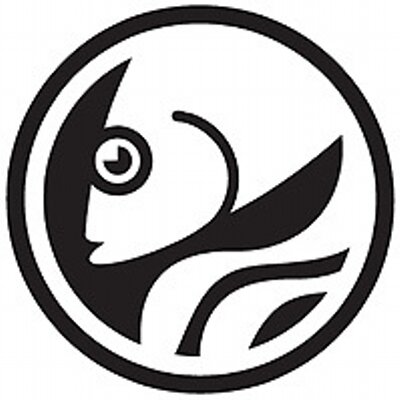 Mussels, white wine, butter, braised celery & leeks, coarse black pepper
Sides
Free Range Egg
Spicy Merguez Sausage
Maple Glazed Bacon
Saucisses Maison
Fresh Fruit
Seasonal Hummus
Fried Spiced Potatoes
Mixed Olives & Pistachios
Focaccia
Pain Du Jour
Fresh baked bread, whipped butter
Gluten-free Baguette
Please note: All items are subject to seasonal changes. All seafood items are Oceanwise.
"
I want my cooking to reflect the rugged nature and climate of Canada. I want to create a progressive environment that has a emphasis on the outstanding produce of our region.
Nico Schuermans — Head chef