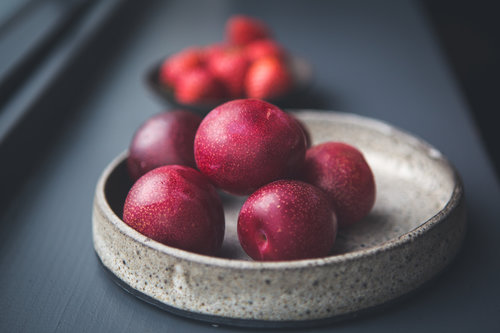 Honesty
We are honest in all of our actions and communications. We do not deceive others by misrepresenting the facts, overstating and exaggerating or only giving partial truths. We don't gossip or talk about unsubstantiated information. We fulfill the spirit of our promises.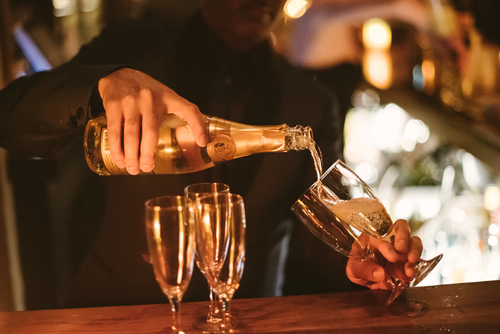 Respect
We keep an open mind. We respect the environment. We are courteous and treat all people equally. We support diversity of opinion*, gender, sexual preference, and race. Respect is given because everyone deserves dignity, privacy and rights, and we adhere to treat others the way we would like to be treated. *https://www.un.org/en/about-us/universal-declaration-of-human-rights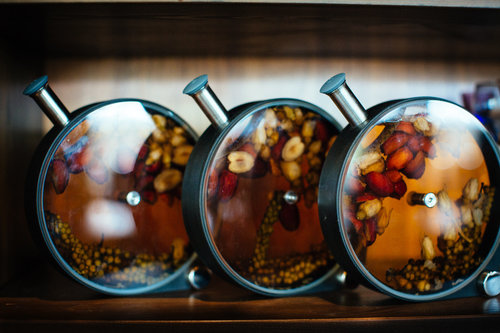 Excellence
We take initiative. We challenge the status quo. Our ethic is pursuing excellence in everything that we do with humility. We are proud to deliver the highest quality of service and product. We constantly improve, innovate and evolve. Our actions cause the least amount of harm and the greatest amount of good. We are creative, critical thinkers who strive to inspire others. We are creating legacy.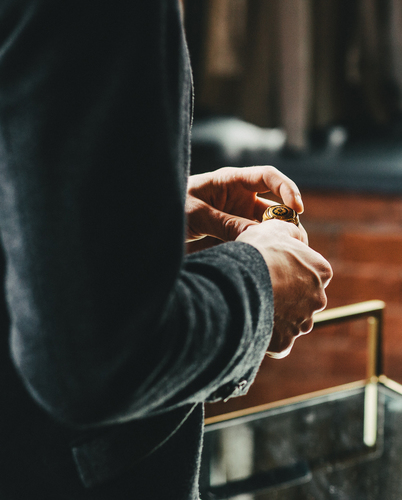 Integrity
We have a high level of personal integrity. We have moral courage, are consistent in our thoughts, words and actions. Our inner strength and honesty means we admit fault and own our mistakes. We do not sacrifice our honour or quality for the sake of just getting a job done or monetary gain. We fulfill our commitments. We are proud of what we accomplish together. We fearlessly persevere through adversity and gain wisdom through experience.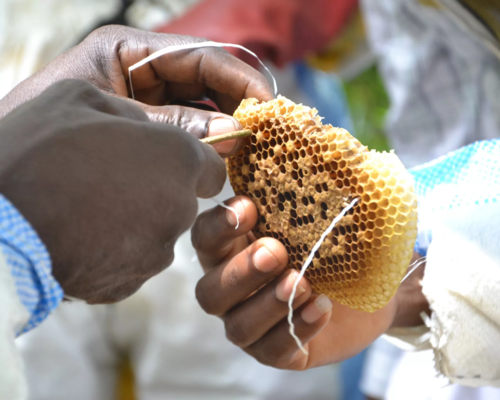 Generosity
We strive to provide rich, meaningful, genuine experiences. We are considerate and sensitive to people and the environment. We love to surprise our guests and colleagues with thoughtful gestures. We are strong, yet compassionate and fair. We help each other reach our goals. We create fond memories for our guests and each other.