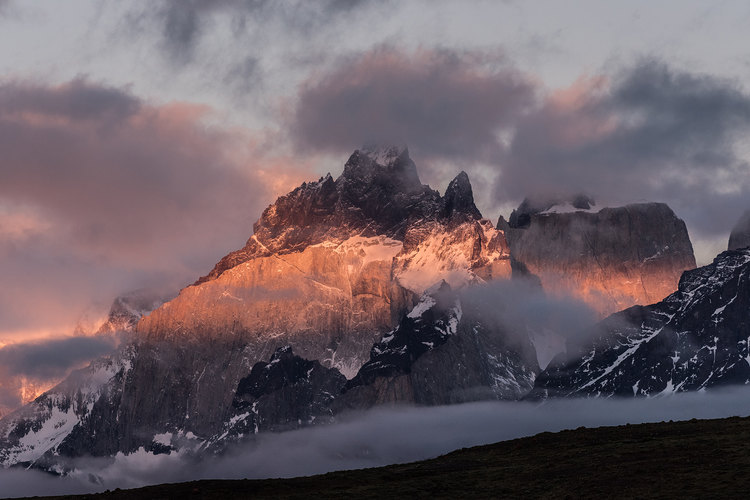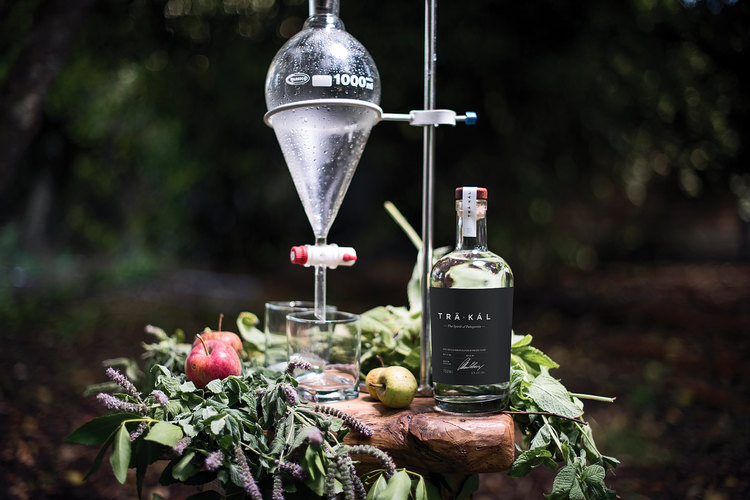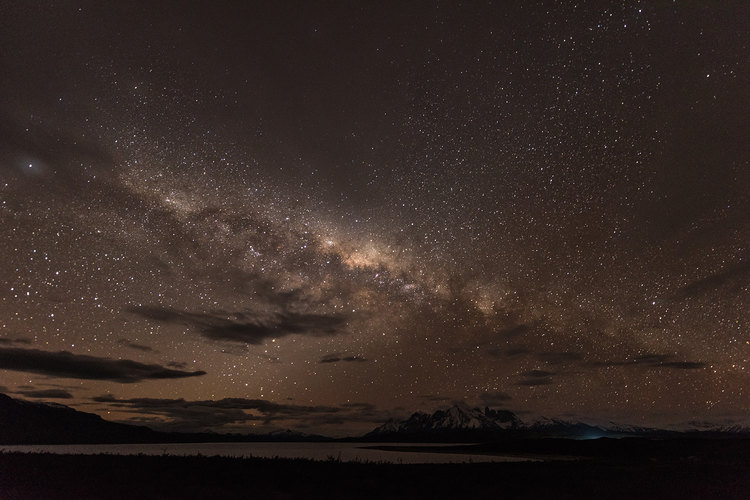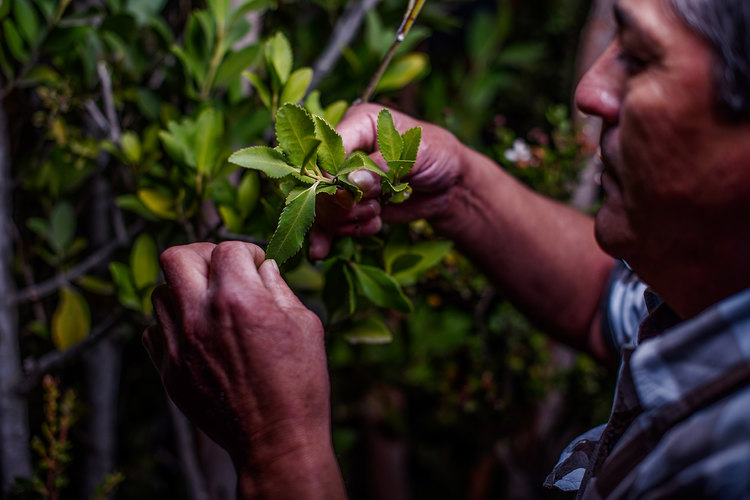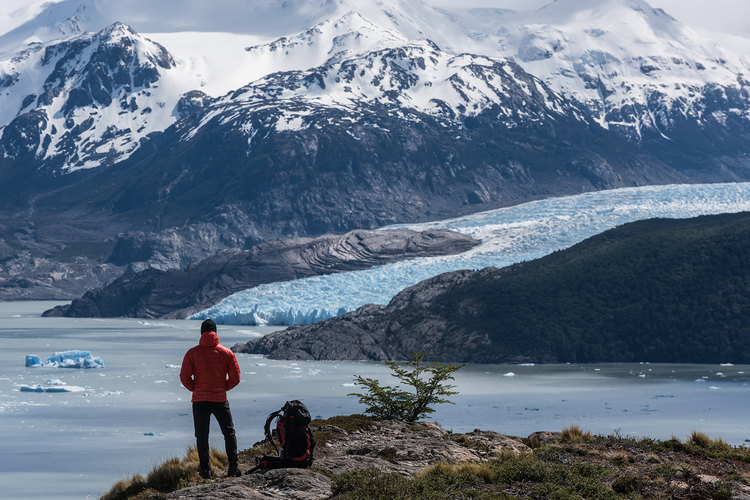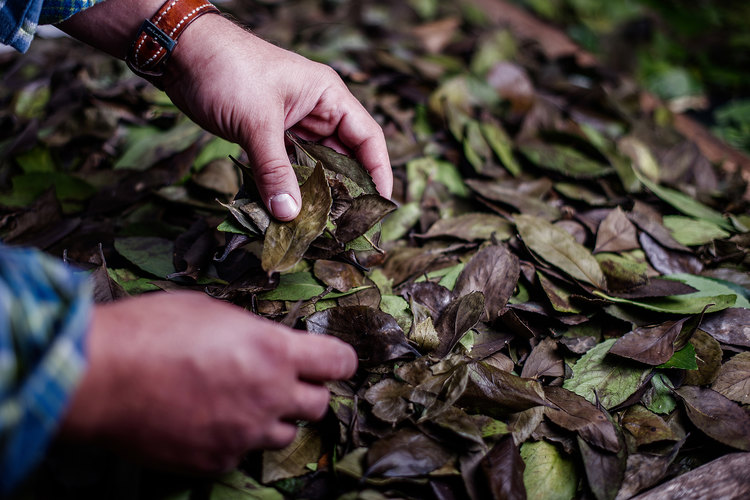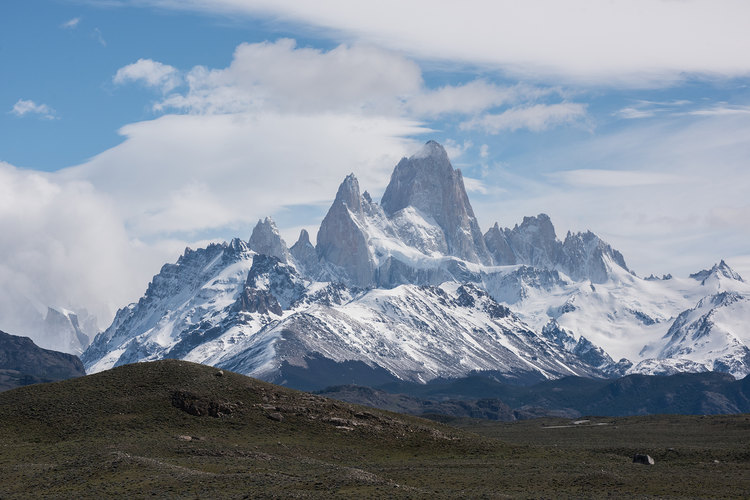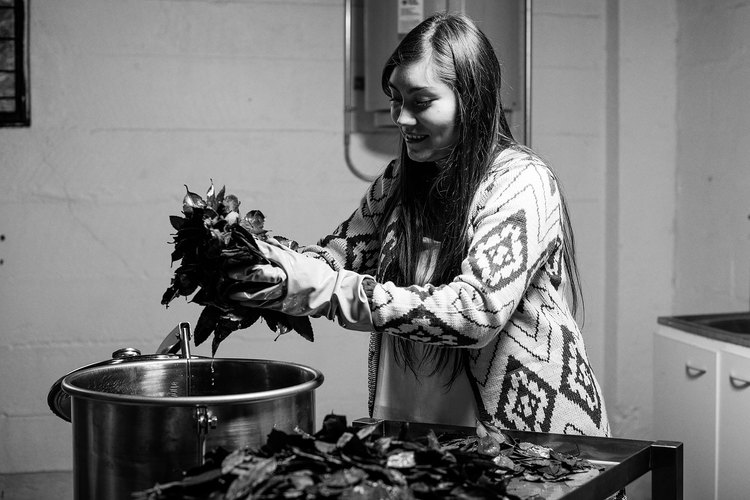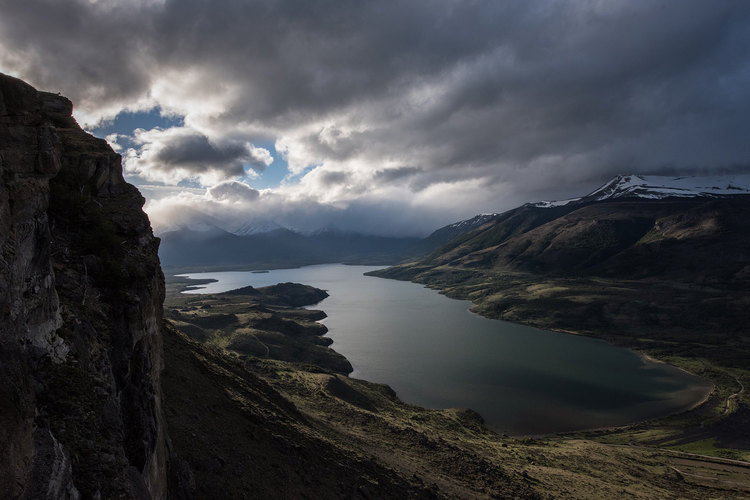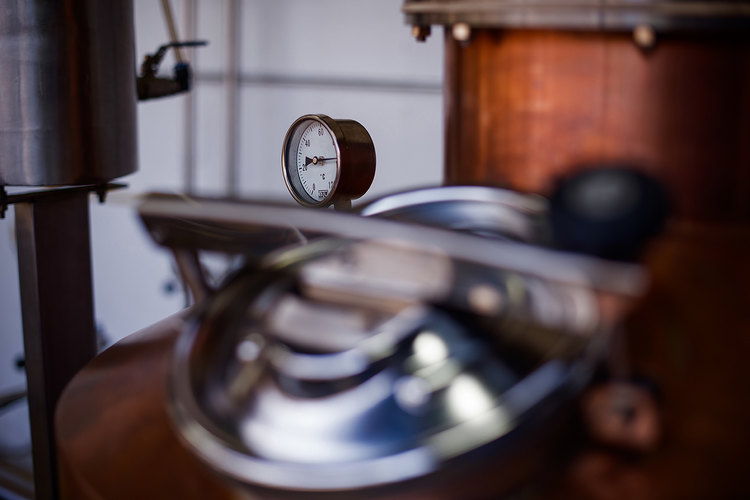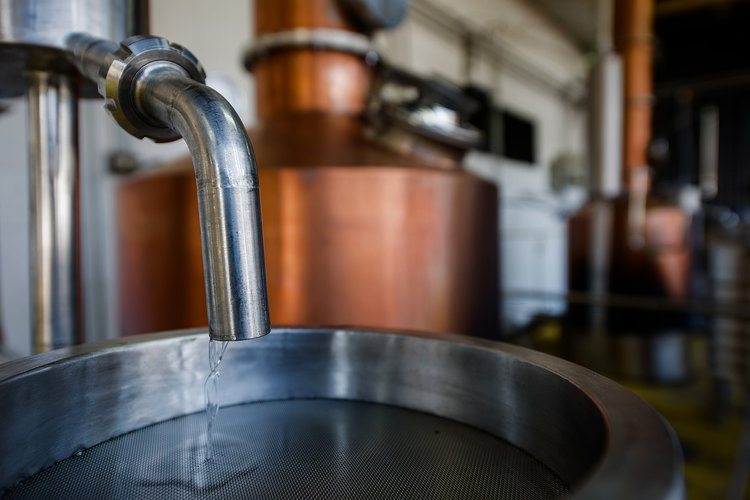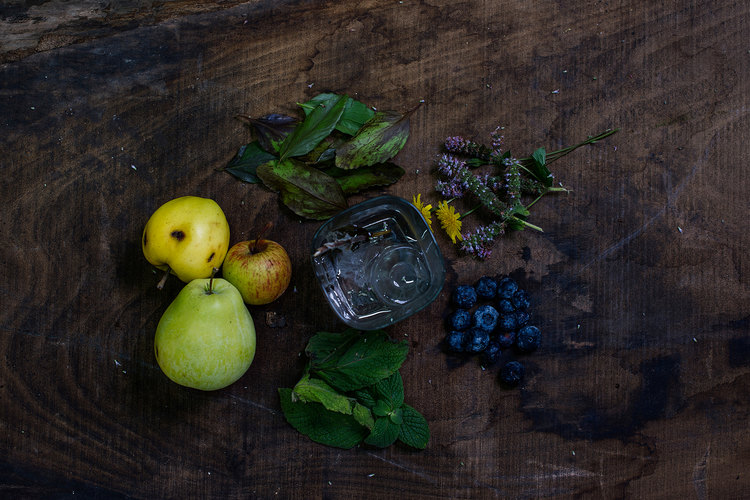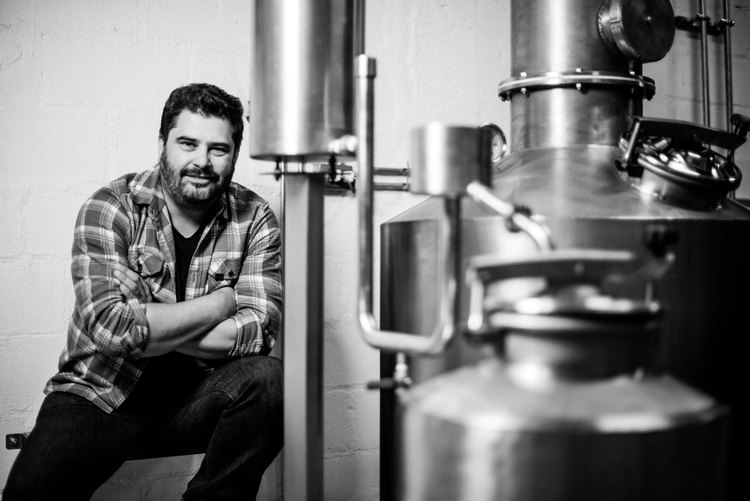 TRÄ•KÁL
LAGUNA VERDE
A twist on the classic Gimlet cocktail. Yuzu mint cordial plays beautifully with the botanical intensity of Trä-Kál, for a bright and balanced sipper.

Method:
1) Combine 2 parts TRÄ•KÁL to 1 part Yuzu Mint cordial in a shaker filled with ice.
2) Shake hard for 15 seconds
3) Strain into chilled cocktail coupe
4) Garnish with dehydrated lime wheel, fresh mint sprig (optional)
--
Argentinian born, Sebastian Gomez, is no stranger to uncharted territory – here's the story of how an investment banker, turned Diageo territory manager, found his calling as a master distiller to a new category of spirit born within the rugged terrain of Chilean Patagonia.
In early 2010, on one of his many trips to Patagonia, Gomez realized no one was making a spirit derived from the naturally thriving botanicals and berries rich within this land. Boasting glacial fjords and temperate rainforests, it is home to one of the purest water sources in the world. He'd struck a landmine of purpose. "Capture the essence of Patagonia and share it with the world." Gomez sold everything he owned and set out to build a distillery at the end of the earth. Crazy? Just forging his own path one batch of moonshine at a time until striking excellence.
This feat did not come to fruition alone. Sebastian recruited like-minded partners, Matthew O'Brien – to bring the brand to life, and Ben Long – as head of business development. Together, the trio forged ahead until a Patagonian lovechild was born. TRÄ•KÁL (pronounced traaa-kaaal) is the mélange of two words from the Huilliche language: TRÄ = valor, courage + KÁL = act, action. When combined the word means 'the first warrior into battle'.
The unique blend of 100% native Patagonian ingredients embodies the scope of the land to produce a spirit like no other. With a focus on community and sustainability, local apples, crab-apples and pears are harvested to create the base alcohol, while native berries: maqui, murta, and sauco are infused in the second distillation. In the final distillation, essential oils derived from wild herbs: tepa, laurel, mint, paramela, and canelo are vapour-infused – all of which are hand-picked. The culmination is the distinctive flavour of TRÄ•KÁL.
Though government agencies have tried to classify this new spirit, it is a category of its own, only to be defined as a 'Patagonian Spirit'. With an authenticity that doesn't fall into any traditional category – it has become the brand and the category.
TRÄ•KÁL's expansion beyond the borders of South America mirrors its taste: powerful, subtle, smooth. Vancouver, British Columbia was chosen as the launching pad for Canada – echoing the lifestyle, rugged terrain, and sense of discovery within the Patagonian heartland.
It should come as no surprise that one of TRÄ•KÁL's first venues was none other than Vancouver's cultural and culinary innovator: Chambar. Founders, Karri and Nico Schuermans, turned the lights on in the city back in 2004. Navigating uncharted waters, Chambar forged a path in fine dining without pretension, igniting the city's gastronomic, mixology, and cultural expectation. Chambar has become an institution; through travel and inspiration, they create an ever evolving connection to flavours of the world. They have a high risk tolerance, with a reputation for being bold – civilized debauchery starts here.
Refusing to subscribe to a culinary category, Chambar pushes the envelope with bold flavours, while respecting the process of traditional French cooking. Make no mistake, this is not only home to food and spirits, but intentioned cultural architects who consider every aspect of the restaurant and design. Chambar shifts people out of their comfort zone to open up and experience something new – challenging them to break habits and shift from the mundane and mediocre. Deeply rooted in community, they are an incubator for chefs and restaurant entrepreneurs who've gone on to breathe life into the culinary scene in Canada and abroad.
As the city's taste evolves, Vancouver is waking up and wanting more. Always one step ahead, Chambar subtly steers the city toward the road less traveled – connecting the Northwest Coast to the most southern tip of South America. Come experience how TRÄ•KÁL + Chambar collaborate on a cocktail in rugged harmony.
Make Your Own Path.
Words by Naomi Fisher