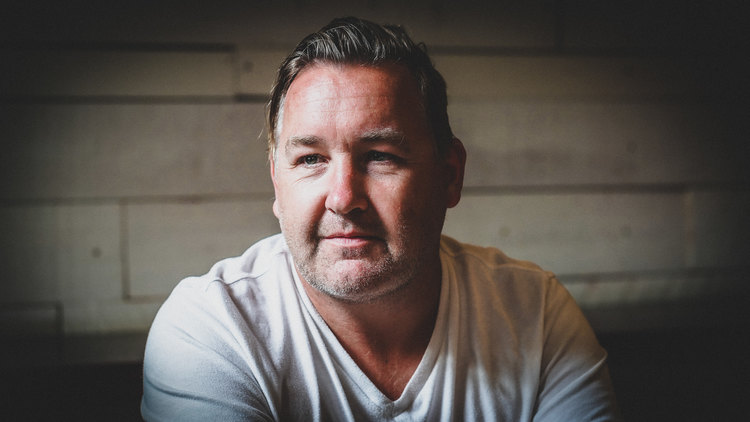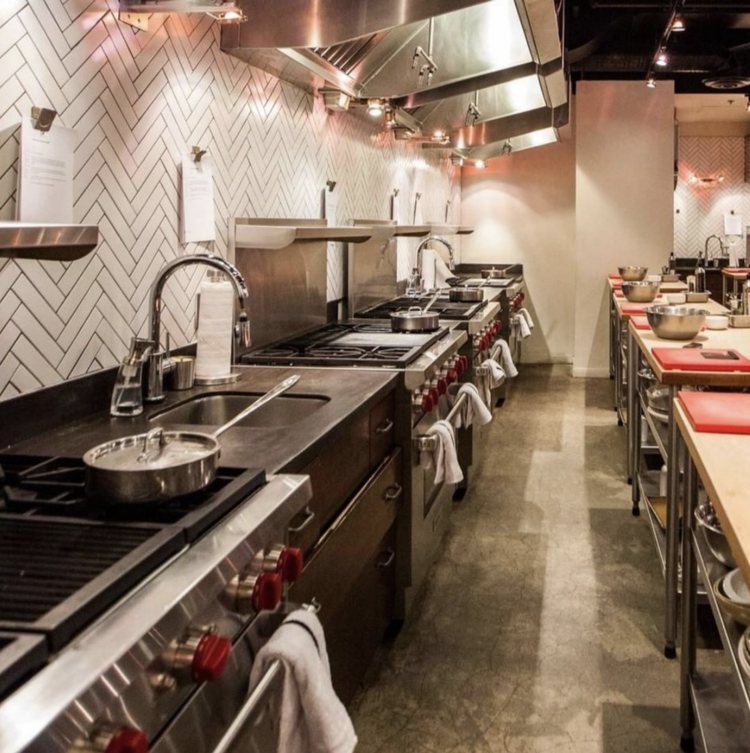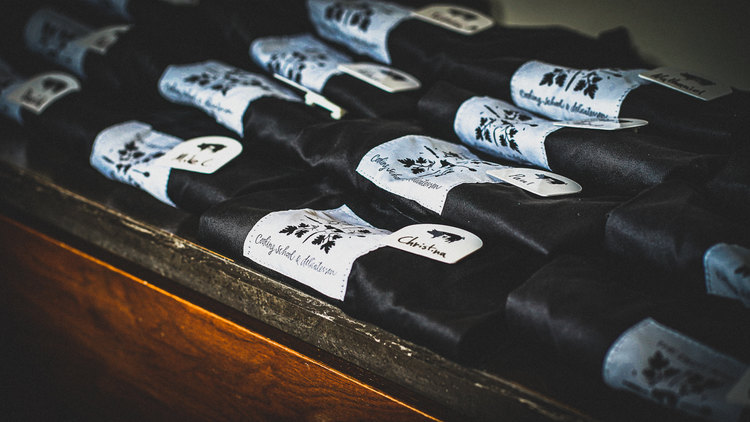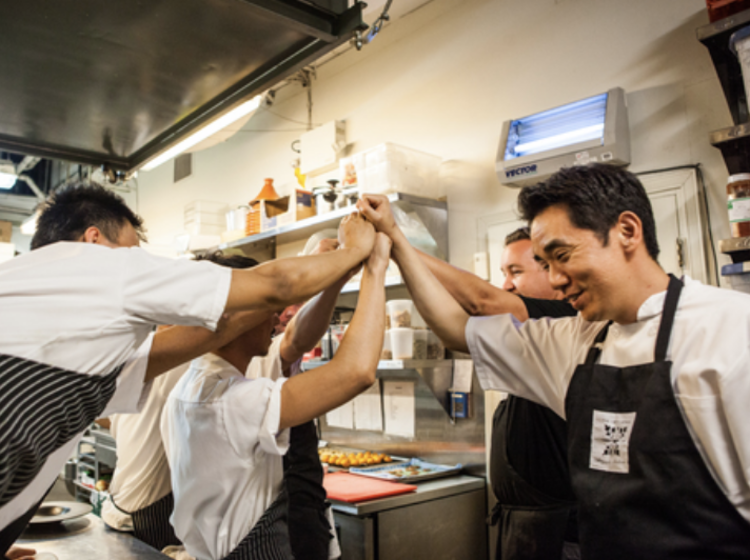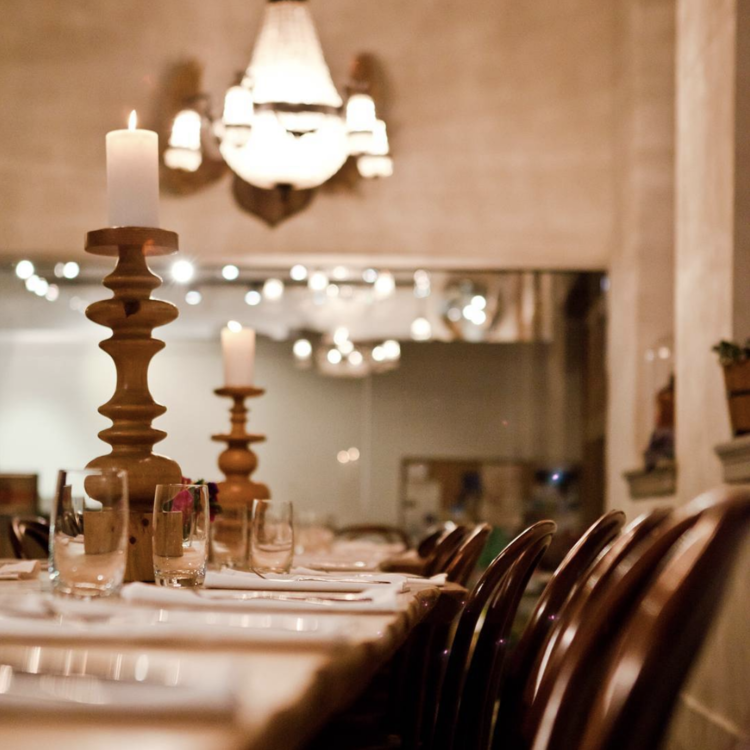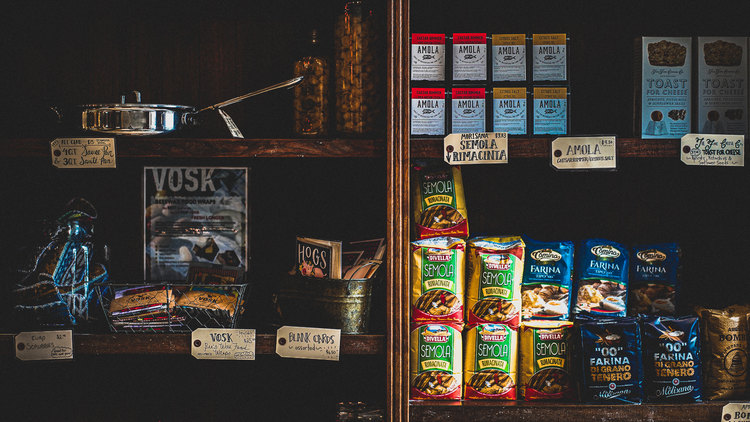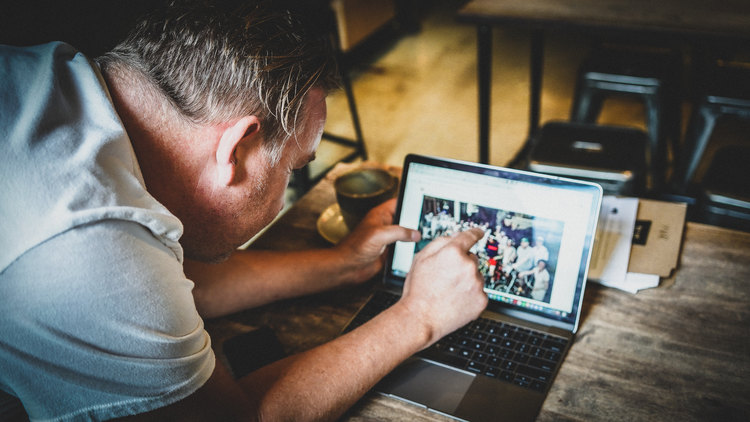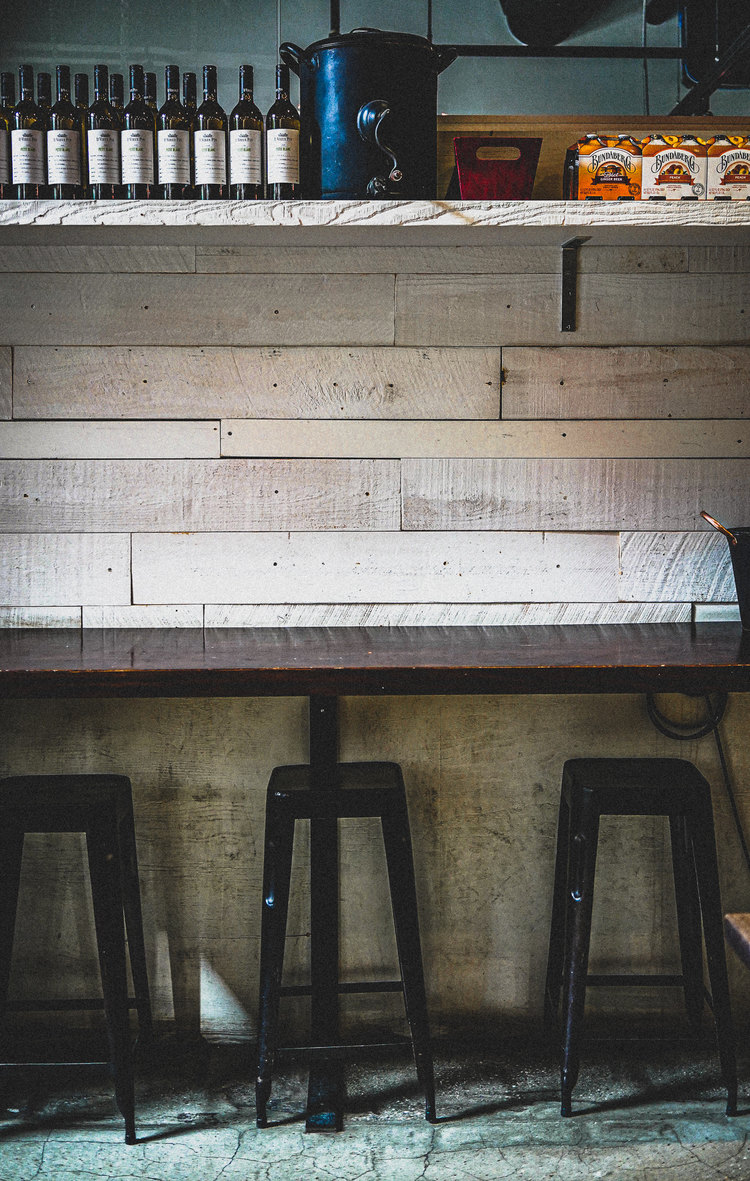 The legacy of educating and empowering children through food, "We're getting the next generation excited about food. The kids who attended our classes are now cooking dishes they learned here in their college dorms… Such a goosebump feeling."
As we celebrate 15 years of Chambar's existence, we were compelled to tell the stories of the people who have contributed to the success of this restaurant. After all, it's about the people!
// Photography & writing by Hakan Burcuoglu of The Curatorialist
If not a timeless truism, it's surely a (haunting) hallmark of healthy hospitality. And though the proverbial pith omits how one should go about change, David Robertson has contemplated—and witnessed—its effects firsthand, having spent a lifetime in both consumptive, and cogent kitchens. "Cooks weren't celebrated for doing the right thing in the kitchens I came up," says the imposing, avuncular chef with brilliantined hair, "I never wanted to carry that culture forward. It's just toxic." Hailing from the wondrous world of fine dining, David's come a long way since cutting his teeth under the tutelage of starred chef Thomas Henkelmann in Connecticut. As it stands, he's a preeminent pioneer and purist of Pacific Northwest cuisine, and perhaps the friendliest pedagogue who's ever wielded a knife.
David was cruising at 500 knots over the Atlantic Ocean when he'd first heard the name, 'Chambar.' On a flight back to Vancouver from the hinterlands of Switzerland, he stumbled upon an editorial in the inflight magazine highlighting a new restaurant opening and its 'Star-studded Belgian chef.' "I remember thinking 'I could work there'," he says, "It sounded like an exciting concept I wanted to be a part of in this new chapter of my life." Days later, he'd meet the man himself—chef Nico Schuermans—in the flesh, curbside on Beatty Street, for an interview. "I couldn't understand a word he was saying!" he quips, "But I figured it out eventually!" Figure out he did, and formidably so, imbuing into the Chambar culture proprietary passion and dauntless pace. What a fortuitous flight it turned out to be, soaring through frosty ether into a fruitful, formidable future. And all that, in spite of the atrocious legroom.
David's legroom troubles were quick to reemerge, this time in the driver's seat of an old, perilous pick-up that belonged to founders Karri and Nico Schuermans. Joining Chambar whilst still under construction, David ran errands around town during the first month of his tenure. And though it took time away from his domain, he excitingly recalls that moment it all came to fruition—"Karri designed a space that transported you to another place. I'd worked in restaurants in New York that harboured that same feeling. Just the atmosphere—it felt so cool to be a part of this place." Initially hired as Chef de Partie, David became sous-chef, and evidently, Nico's right hand man in a matter of months. "I brought a complimentary stability to Nico," says the tastemaker, "He's probably the only chef I've never argued with in my career." It's indeed rare to have two chefs with different backgrounds gel so well, let alone be able to stand one another for five whole years. And so David marched on, making a legacy between the cramped walls of Chambar's kitchen, inside an institution he says "Perfectly hit the triangle of food, service and atmosphere."
"Some of the most challenging nights of my career were at Chambar," he confesses, pupils dilated, "The chits from the POS system just kept dropping down to the floor! It was just insane." A month into Chambar's stellar opening, chef Schuermans doubled David's pay on the spot. "I remember thinking what a nice couple to be working for," he posits, "Take this! Take that! Karri and Nico ensured everyone had a good time on their days off. We all felt so good about what we were doing." So good in fact, David would eventually partner up with Karri and Nico to open revered cooking school and deli, The Dirty Apron in 2009. After years of media appearances and public demonstrations representing the Chambar brand, he'd discovered his deep-rooted passion—a golden opportunity—in education.
"They didn't have to help me, but they did," he says, nostalgic, "And for that, I'll always be indebted to them." David has since become sole proprietor of The Dirty Apron Cooking School & Delicatessen, transforming his Beatty Street gem into much more than your typical neighborhood cooking school. "People had so many questions, and I wanted to answer them," he says, "We created a place where the rubber meets the road. We're showing you how to look good in your own kitchen." The one thing David did not foresee, was the legacy he'd leave behind. "It's the part of our business I value and love the most," says the proud father of two, of educating and empowering children through food, "We're getting the next generation excited about food. The kids who attended our classes as toddlers are now cooking dishes they learned here in their college dorms. It's just crazy for me to think about… Such a goosebump feeling."
"Make what you do bigger than business," he enunciates, in remembrance of Karri and Nico's passionate preachings, "Invest in people. Chambar was always more than just four walls and it's already left a legacy. I doubt I'll ever witness another story quite like it."
Moral of the story: Read your inflight magazine.