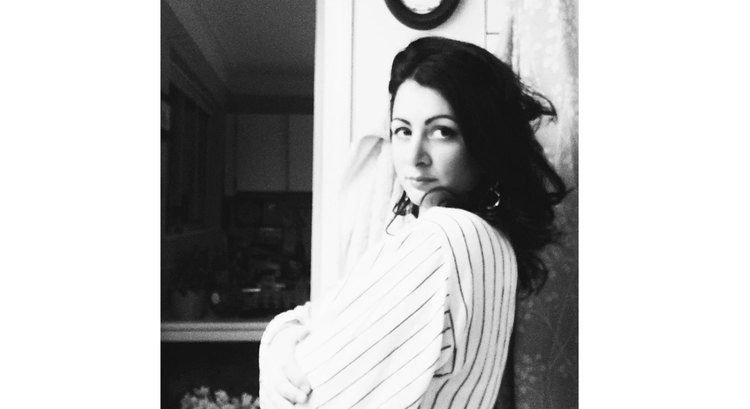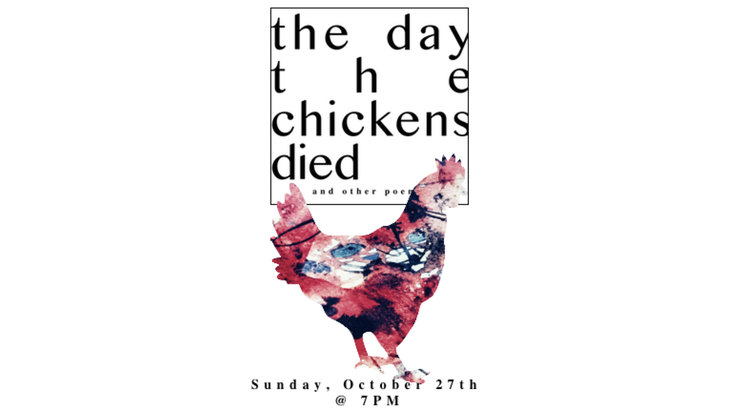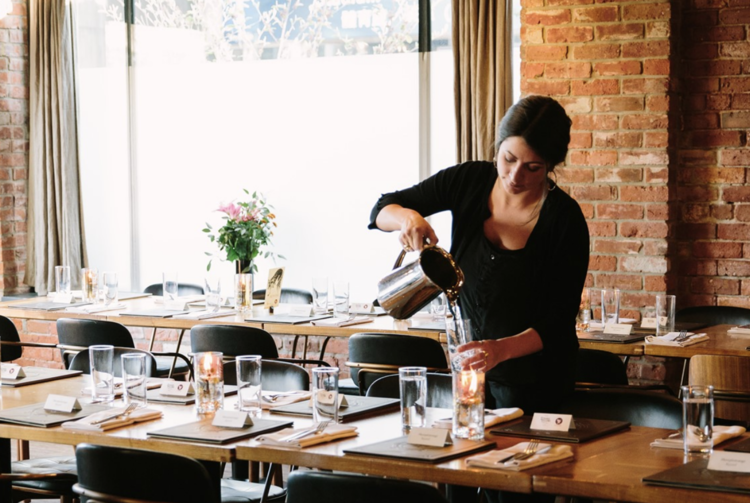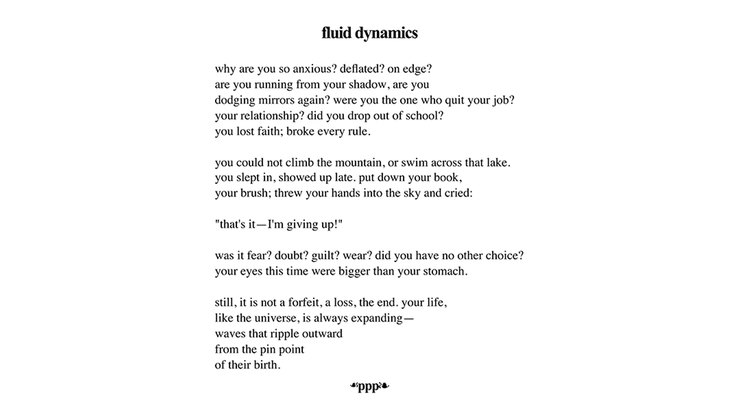 As owners we are privileged and honoured to to work with really exceptional humans. The person who greets you at the door, serves you at your table, from behind the bar, or in the kitchen - might just be the next creative genius to grace our city.
As we celebrate 15 years of Chambar's existence, we were compelled to tell the stories of the people who have contributed to the success of this restaurant. After all, it's about the people!
// by Gina Woolsey
Food is a creative medium imbued with passion. Chambar started as a family business with the desire to turn creative passion into a community of like-minded friends, and the family grew. Many of the expert staff members have passion projects of their own. The person serving you — greeting you at the door, or behind the bar — may be an up-and-coming creative genius. The Chambar team supports one another, and the creative economy. And so the family grows.
One such family member and exceptional human is Portia Pascuzzo. Portia moved to Vancouver from Thunder Bay in 2007 to attend UBC where she studied creative writing and visual art. As with many students, she worked in the food industry to pay the bills while pursuing her artistic goals, and joined Chambar in May of 2015. Portia holds a BFA in Creative Writing and Visual Art from the University of British Columbia, where she focused on screen-writing, poetry, and painting, and often blends these genres to create hybrid forms of non-fiction. The Day the Chickens Died is Portia's premiere collection of poems and digital paintings. This book has been ten years in the making. It's a book of memoir-poetry and digital art that paints vignettes of life and loss, confusion with our place in the world, and our battles with ourselves. The painstakingly crafted poems, edited down to their essence over years of work, are paired with digitally amplified ink and watercolour images created to evoke a dream the of the emotion conjured by the carefully woven words.
"My hope is to connect. Even though it's about my life, I think people will relate to the work because it's also about emotions and experiences we all share."
Join us for a Patron's Dinner Party fundraiser to support Portia as she launches her first book of poetry and art. Chef Nico Schuermans is setting aside his no-chicken policy and creating a special three-course offering with Portia's title in mind, but that's all he'll tell us. Chambar wine director, Kelcie Jones, is choosing the wine to pair with his super-secret menu. All proceeds will go towards the cost of self-publishing the book.
"The best thing about Chambar is the sense of family, and the support we give one another. A lot of people in front of house have creative pursuits of their own. Our mixologists are artists. The people in the kitchen aspire to have their creations on the menu. We all and strive for a creative outlet. It's part of our nature as humans and it binds us together."
Sunday 27 October
7pm at Chambar
3 Course meal
Tickets here