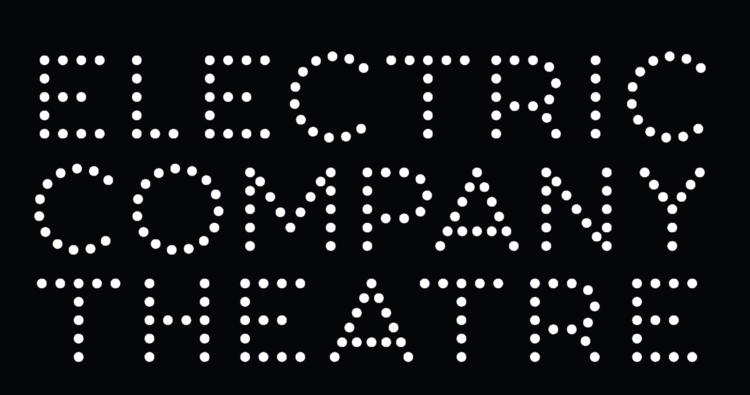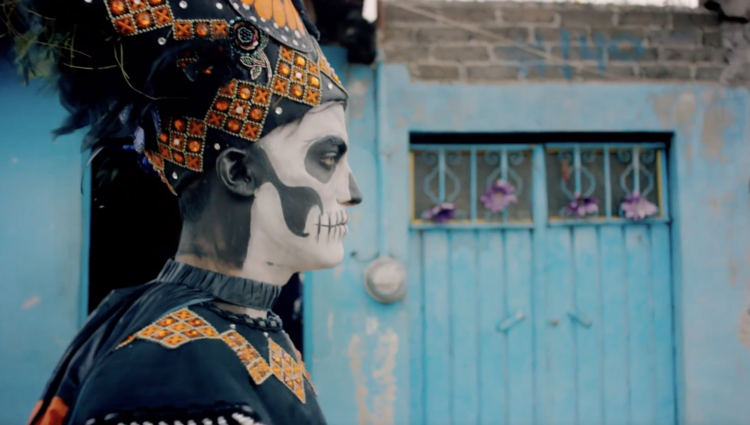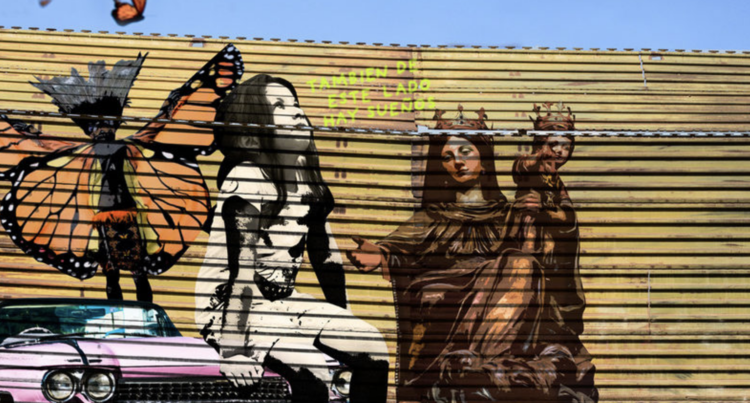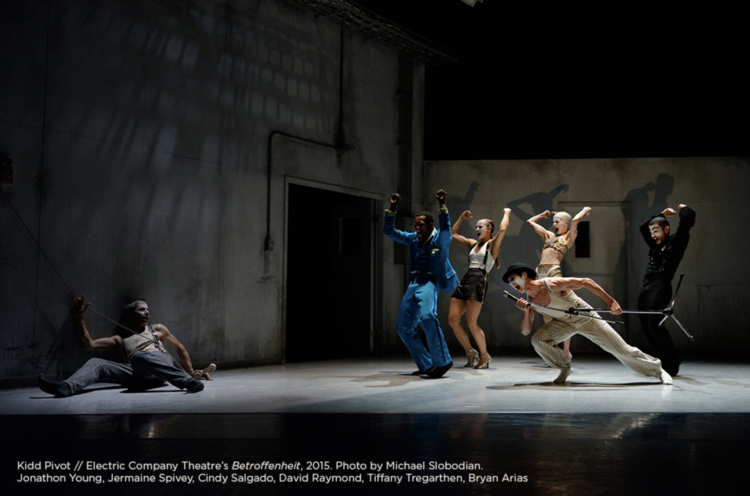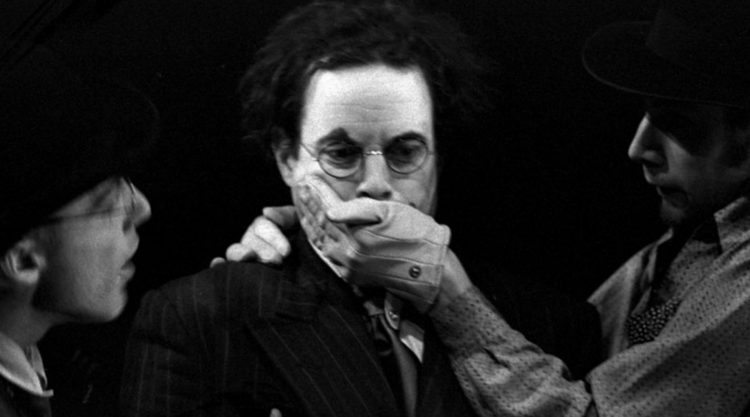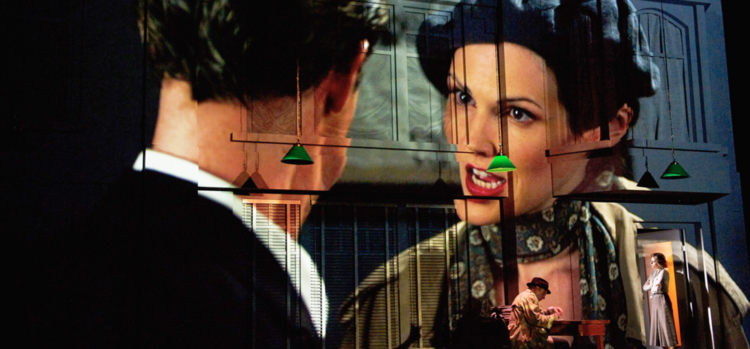 The Electric Company Theatre
Electric Company Theatre is one of Canada's leading creators of live theatre, rich in spectacle and adventurous in form, challenging theatrical conventions while preserving a strong sense of story.
The Electric Theatre Company is making history with Canada's largest Latinx play, Anywhere But Here, premiering at the Playhouse from February 4th to 15th, 2020. This play has a lot to say about what is happening with immigration at borders around the world. Women of colour proudly write, direct, perform, design, and compose in this production.
Anywhere But Here is an external representation of the inner turmoil of exile. Using magic realism tropes, it follows a family on a journey back towards Chile from Canada. They drive in a mythological chrome convertible along the desert border between the US and Mexico, each with different emotions about the North they are leaving and the South they are approaching, reversing their refugee flight, refusing the state of exile. The father and his two young daughters encounter an increasingly fantastic range of characters. They are encircled by past, present and future, in a collective vision that takes them, and the audience, into the compelling experiences of people crossing and guarding the border. Threaded through the external journey is the internal search for home in an unstable world. With the arrival of the mother of the family, they confront the costs of exile and the true nature of home.

Dark and comic, Anywhere But Here is a psycho-social-spiritual-physical journey based on the relationship to land; it could only take place at the U.S./Mexico border during the world's current refugee crisis. It is a play that celebrates working-class Latinx culture, spotlighting the invisible, undocumented brown workers that people the Americas. It honours the richness of Latinx culture and the strength of its resistance, neither of which are accidents.

A celebration of Latinx theatre in Vancouver, this deeply relevant, imaginative piece will premiere at the Vancouver Playhouse in February, 2020. Carmen Aguirre's new play is both hilarious and deeply poignant, featuring a borderless cast of nine artists of colour and a creative team led by Carmen, and an acclaimed Chicanx duo: director Juliette Carrillo and designer Christopher Acebo.

Music features heavily in the play, with rap pieces co-written by Rwandan-Canadian Hip-Hop Artist Shad Kabango, and compositions by Vancouver-based musician and percussionist Joelysa Pankanea. From 1970's disco, to the batucada and the blues, the musicality of the piece carries the story across timelines and historic events past and to be. Woven throughout the piece is the story of two young daughters discovering the world in a 1970s convertible.

Purchase tickets for 'Anywhere But Here', and come enjoy dinner at Chambar before the show.