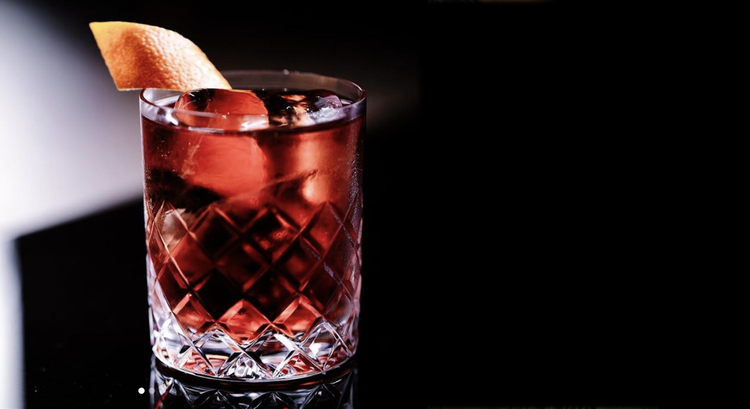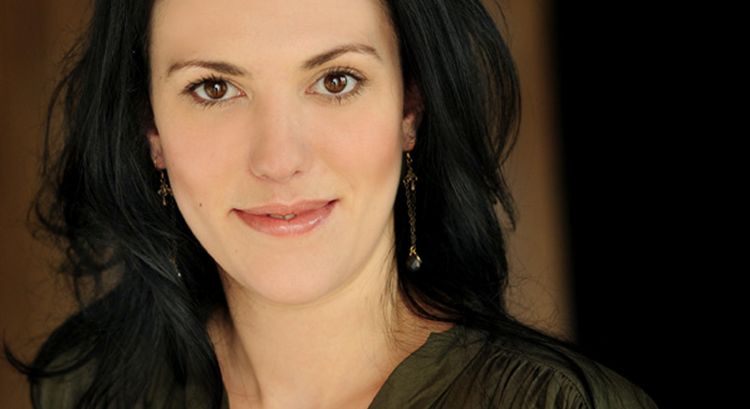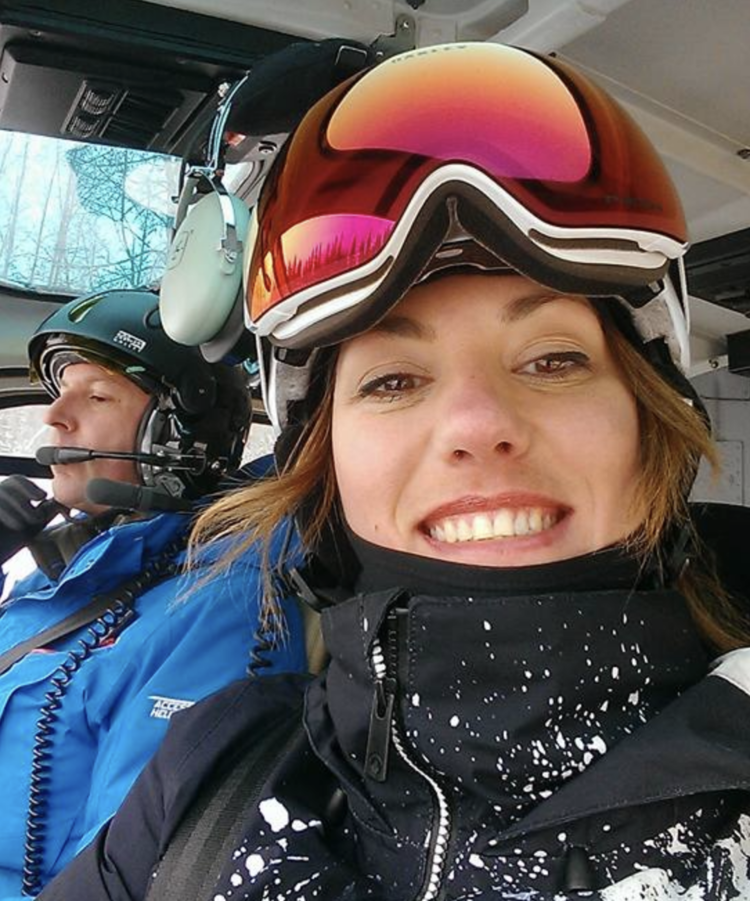 Spirit forward yet delicate & complex, this cocktail is a perfect cold weather sipper.
Created by former Bar Manager Wendy McGuinness who graced the wood with her infectious smile, deep wisdom of anything top-shelf, and creative master of mixology. She always instigated kicking the place up a notch when most others would turn the lights on and send people home. We love her predominately spirit forward cocktails. Wendy took off with one of the best from the kitchen to adventure around the world. If we're lucky she'll cameo next time she's in town. We miss her (and Mitja)!
INGREDIENTS:
1.5 oz Citadelle gin
1 oz sweet vermouth
.5 oz Drambuie 15yr
1 orange swathe
METHOD:
Stir first 3 ingredients over ice in a mixing glass.
Strain over fresh, large ice cube.
Garnish with orange swathe, expressed over top of cocktail